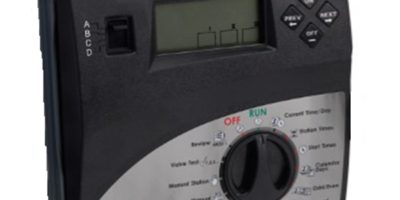 ConServ works with a variety of regional water districts to implement water Conservation programs for the benefit of their customers.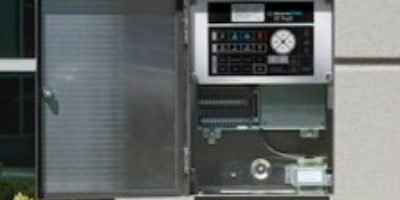 ConServ has the ability and resources to support large commercial entities – such as Home Owners Associations, hotel properties and office park facilities – reach their goals of conserving water resources through better management practices and enhanced systems.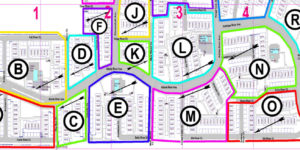 ConServ offers clients an opportunity to become fully aware of the irrigation systems they already have in place through irrigation audit services.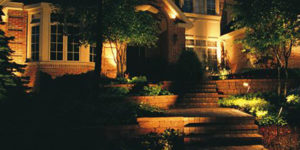 ConServ brings a new dimension of beauty, safety, security, value and usability to your home or commercial site.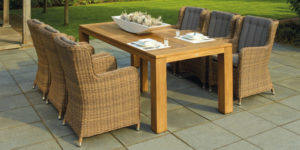 ConServ not only helps clients implement water Conservation initiatives, but also provides clients the opportunity to greatly enhance and beautify their landscape as well.
Our Mission
Dedicated to creating water saving landscape solutions for our clients that are easily sustainable and save valuable resources without compromising the visual beauty of the space.
Our Commitment
We are committed to providing the best possible landscaping and water conservation solutions to our clients, exceeding their expectations in customer service and post project support.
Capabilities Snapshot
ConServ Construction, Inc. and our team offer a compelling combination of experience that will serve your project well. We have an exceptional track record implementing water Conservation programs for residential to large scale commercial projects. Our extensive experience with Smart Controller Direct Install (DI) programs includes management of programs, installation, customer service, customer logistics and follow-up customer service. We bring to every project the skills and experience to exceed client expectations.
How You Can Save Water With Your Irrigation...
With a new sprinkler controller (timer) you could be saving water if it is an Evapotranspiration ("ET") controller. This type of controller is replenishing tomorrow what was lost today through a calculation of Evapotranspiration – the process by which water is transferred from the land to the atmosphere by evaporation from the soil and other surfaces and by transpiration from plants.
A weather based controller acts in the same fashion, depending on a few variables like solar radiation, and temperature in combination with 40 years of historical weather data considering average wind speeds and humidity levels dependent on your region based on zip code.
The TMC Toro 424 weather based sprinkler controller, in conjunction with the climate logic receiver and weather station combine ET and weather evaluations to change the duration of watering times daily based on predetermined allowable watering times. The Toro TMC Controller is continuously communicating with a wireless weather station (roughly the size of a soda can) connected typically to a south facing eve of your home. This weather station also detects when it's raining and shuts the watering cycle off conserving precious water resources.
Upcoming Events
Residential Water Conservation